Published on 04.04.2018
Only in Brazil, the company has the management of parking lots of 88 developments in 19 states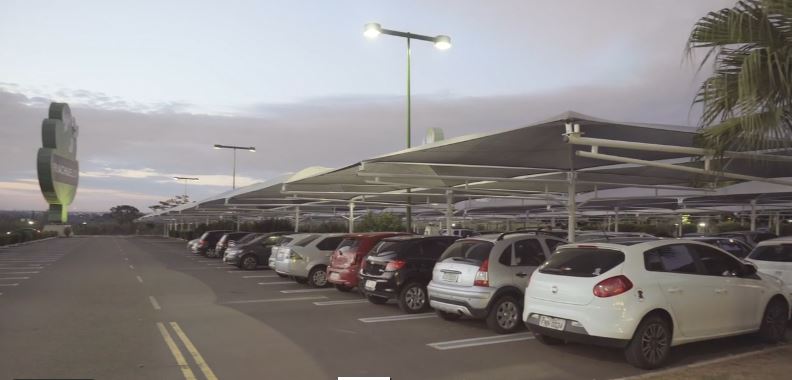 In 2017, Indigo has established itself as the world leader in shopping mall parking administration. The company is the leading player in this market worldwide, operating more than 320 shopping malls in 14 countries (Germany, Belgium, Brazil, Canada, Colombia, Spain, France, Luxembourg, Panama, Qatar, Slovakia, Switzerland, the Czech and UK).
Brazil plays a key role in this leadership. With the entry into three more states and 14 new developments in the last 12 months, the company has already reached the mark of 88 malls and 126 thousand parking spaces in the country – growth of 38% compared to the previous year. As a bold business plan, the company intends to invest R$ 100 million per year by 2020 in the country to further accelerate its growth in the sector (investments started in 2016).
There is an increase in the interest of shopping malls outside the Rio-SP axis in professionalizing the management of their parking lots. "Increasingly, managers are recognizing the strengths of Indigo's professionalism, quality and technology," said Roque Perachi, CDO (Chief Developer Officer) of Indigo Brazil, responsible for the expansion and development of the company's business.
During the period 2016-2020, the company will invest up to R$ 500 million in Brazil, and a significant part of this amount will be destined to its corporate clients. Indigo operates in different segments, such as hospitals, universities, shopping malls, airports, commercial buildings, arenas, event complexes, among others. For more information, or to contact the company, go to parkindigo.com.br