Published on 09.02.2017
In partnership with GLevents, Indigo, the world leader in the parking management and operation of parking services, active in 17 countries, and with one of the largest parking networks in Brazil, will manage the parking facilities counting 8,000 parking spaces in Riocentro and Rio Arena from February, in Rio de Janeiro, Brazil. Already present in 17 states of the country and displaying one of the largest parking networks, Indigo in Brazil continues its successful development and is approaching the 200,000 spaces managed.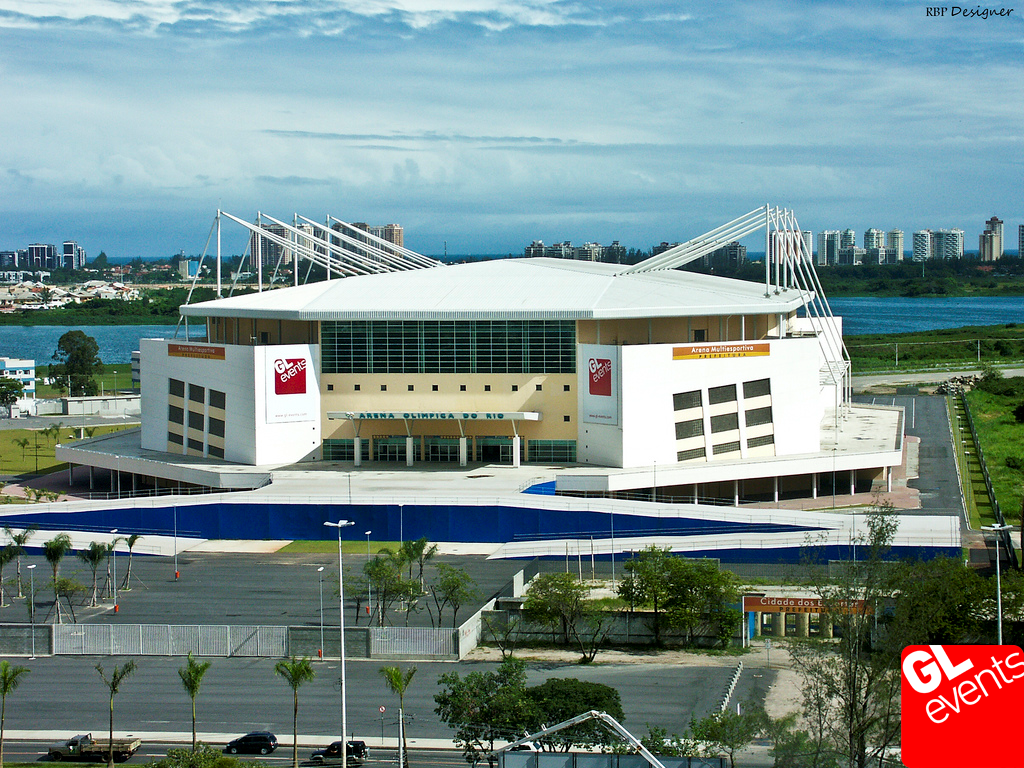 Riocentro is one of the most modern event venues in the country, with four pavilions, a convention centre, an amphitheatre, a hotel and over 7,000 parking spaces. It hosts many big events, particularly XVIII Rio International Book Biennial, set to take place in the first week of September. The last time this event was held, it attracted approximately 700,000 visitors. Indigo will invest €250,000 to renovate the car park. The Rio Arena is located in the Olympic Park in Rio de Janeiro with a capacity for 18,000 spectators and 1,000 parking spaces.

These impressive figures bring Indigo closer to their major target of 200,000 parking spaces in Brazil, which are spread across 17 states. According to Jean Gadrat, Executive Director for Indigo in Brazil, "this is an opportunity to consolidate Indigo's presence in Rio de Janeiro, as well as to strengthen our business' reputation as a benchmark in the parking management and investment industry in Brazil."
With world-renowned expertise in arena and event centre management; Indigo also possesses know-how in other sectors, such as office buildings, hospitals, universities, shopping centres and more.