Published on 25.08.2017
Located near the historic centre of Marbella (one of the most important national and international tourist cities) and only a few metres from "Avenida del Mar", the city's main car park operated by Indigo, the Francisco Norte-Playa car park was recently renovated.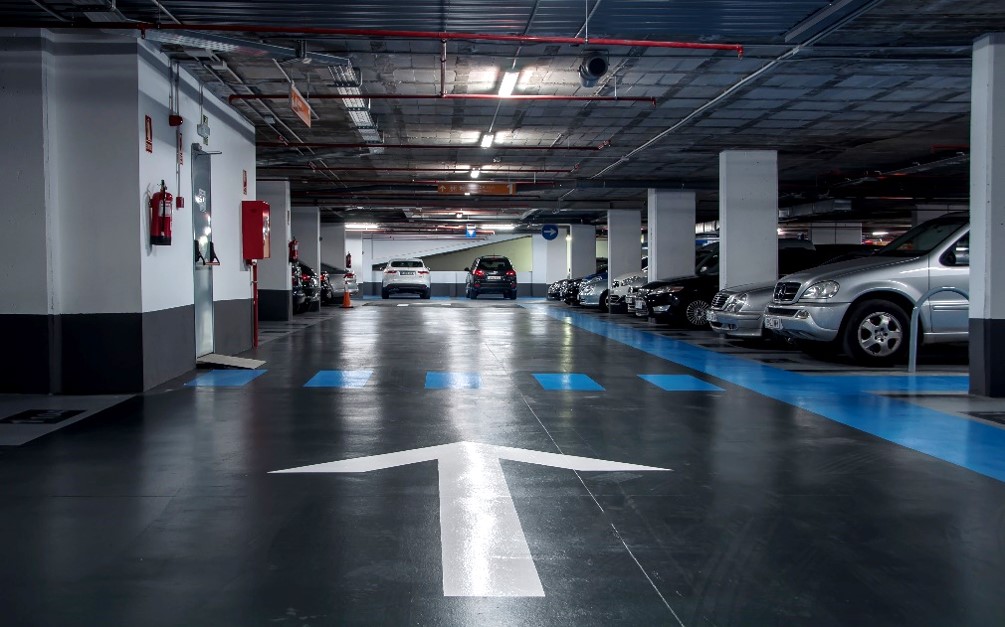 Acquired in March 2016 by Indigo, the firm has launched major refurbishment work: lighting, paint, improvements to ramps and ground markings, etc. The parking garage stayed open for the duration of the renovation, which was completed on schedule.
On the same topic