Published on 06.07.2017
With more than 270 car parks worldwide, making up 212,000 parking spaces, Indigo is a leading provider of shopping-centre car parks. By designing welcoming parking facilities, training qualified teams to serve customers well, and providing business insights, Indigo is continuing to grow and sign new contracts, with a deal recently agreed with Klépierre Maremagnum in Barcelona and eight new agreements in Brazil, amounting to 14,500 parking spaces managed.
About 830 parking spaces managed in Barcelona
Klépierre, the leading European real-estate stakeholder in shopping centres, once again placed its trust in Indigo, which will manage the 826 parking spaces in the Maremagnum shopping centre in Barcelona's harbour district. The shopping centre houses more than 80 shops over a surface of 2,200m². Already present in four cities across the country, including the Príncipe Pío shopping centre in Madrid, this new agreement has bolstered Indigo's expertise in Spain.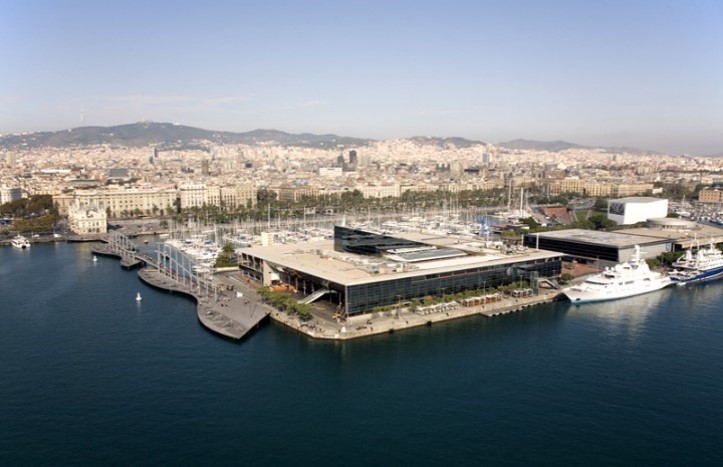 ***
Continued development in Brazil
 Already well established in Brazilian shopping centres, Indigo is set to extend its presence in the sector with eight new agreements signed this spring for Sonae Sierra Brazil and BRMALLS. Indigo will manage the 4,000 parking spaces of the Passeio das Águas shopping centre in Goiânia, in the centre of the country. About 6,900 parking spaces will be operated in the state of Sao Paulo, including Metrô Santa Cruz, Piracicaba, Campinas and ABC in Santo André, as will 930 spaces in Rio de Janeiro for the Passeio das Águas and Estação BH shopping centres.