Published on 17.04.2018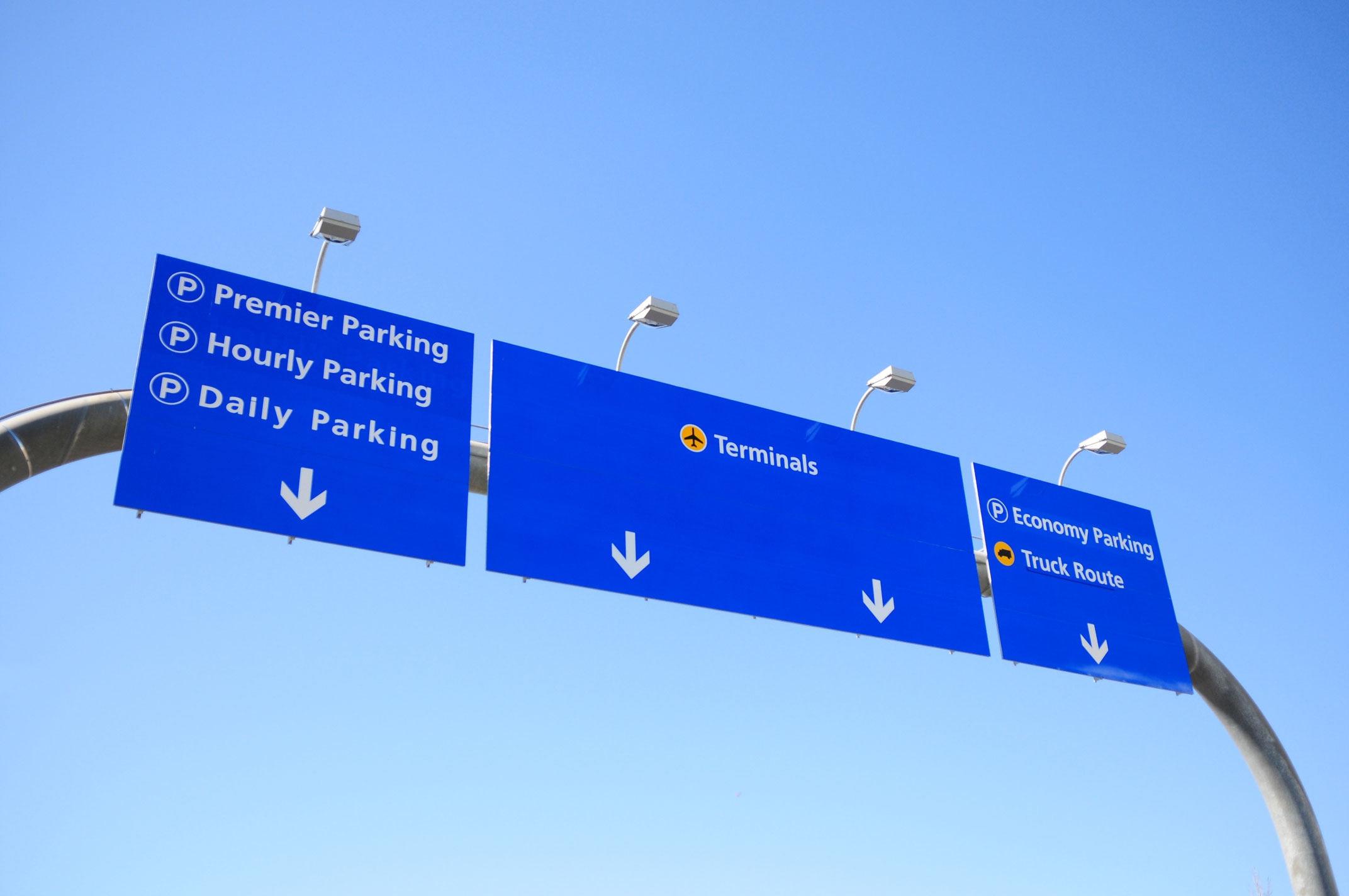 It's an exciting time for LAZ Parking's Airport Division, with many recent additions to its portfolio.
In 2017, LAZ onboarded John Wayne Airport in Orange County (SNA) in May, including a separate contract for shuttle services at the airport, Aspen/Pitkin County Airport in Colorado (ASE) in August and Asheville Regional Airport in North Carolina (AVL) in November. In addition, Oakland Airport in California (OAK), which partnered with LAZ in December of 2012, was renewed after a competitive bid process in December. More recently, LAZ touched down at Greenville–Spartanburg International Airport in South Carolina (GSP), with operations beginning in February of 2018, and Martha's Vineyard Airport (MVY), due to start operations on April 1.
Collectively, these six locations have added a whopping 16,347 spaces and 12 shuttle buses to the airport division's portfolio in just 10 months!
We can't wait to see what the next 10 have in store!