Published on 29.08.2016
After several months of negotiations, Indigo Infra España and the private company Zaragoza Urbana S.A. signed an agreement enabling Indigo to lease the El Carmen car park in Zaragoza for 15 years beginning on 18 July 2016.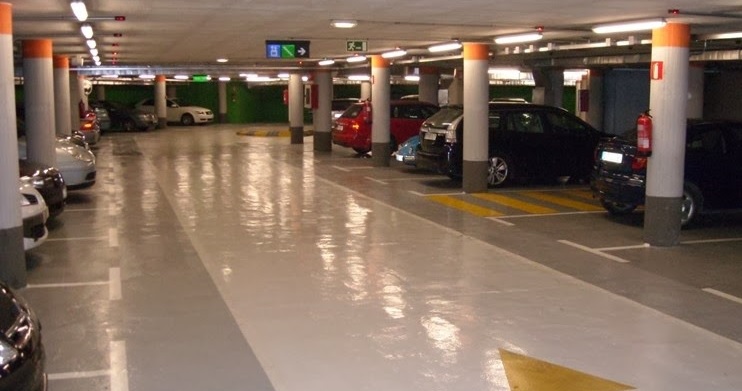 Previously owner-operated, the car park owns 560 parking spaces, which are spread out over five levels.
Located less than 200 metres from our Salamero car park in the historic and administrative city centre, El Carmen benefits from a prime location right next to the most commercial area in Zaragoza. The car park is surrounded by a five-star hotel, a casino and a cinema, with a shopping centre, hotels and a hospital nearby.
The lease for the El Carmen car park is a significant operation that strengthens our presence in Zaragoza, where we now have nine car parks, in addition to the management of the parking service on the ground level.
Zaragoza is the capital of the Autonomous Community of Aragon, the fifth largest city in Spain by population (2015: 664,953 inhabitants) and the fourth largest in terms of economic activity.
> Find out more about Indigo in Spain
> Visit parkindigo.es (in spanish)