Published on 10.10.2018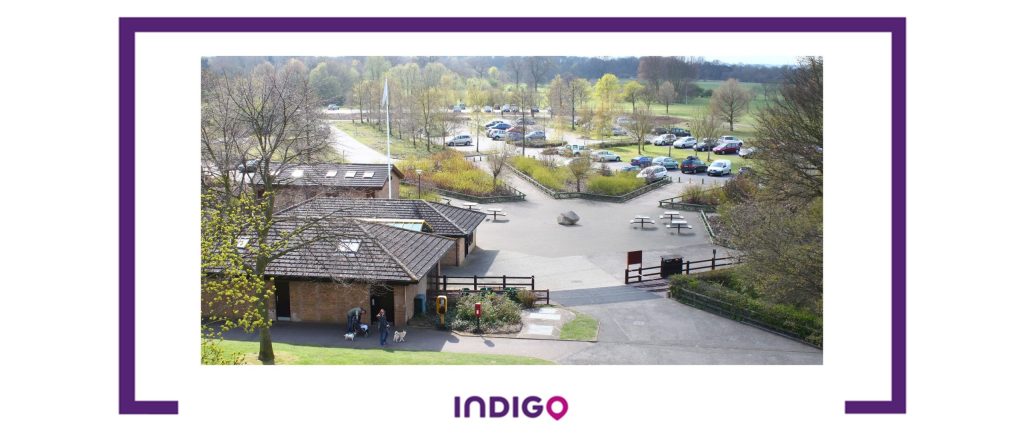 Indigo, a leader in bespoke parking solutions, has today announced that it has won the prestigious Nene Park Trust contract near Peterborough, including the scenic Thorpe Meadows, Ferry Meadows and Orton Meadows car parks. 
Nene Park Trust are investing in new parking equipment across the country park installing new technology improving the customer experience, Indigo will provide a full managed solution, complete with remote management of the parking equipment and maintenance.  The car park at Thorpe Meadows is open, and customers have the benefit of using the Park Indigo App to purchase parking on arrival. Ferry Meadows and Orton Meadows car parks come online in late September this year.  Thorpe Meadows is open 24/7 to pedestrians, cyclists and vehicles and home to Nene Park's purpose-built rowing lake, riverside walks and sculpture collection.
Customers will be able to pay and park at all three car parks using the new Park Indigo app, as well as other methods including Pay & Display or Pay on Foot machines. Other technological investments include Free Flow Cameras, induction loop detectors for each entry lane and touchscreen pay stations and more – all ensuring an innovative, resilient, secure and cost-effective experience for visitors.
Additionally, as part of a strong focus on sustainability, Indigo has committed to green initiatives, and therefore all pay stations are efficient, resulting in carbon emissions that are up to 70% lower than other options. At Ferry Meadows, if the main car park fills up, the Trust can open the overflow car park, ensuring a streamlined experience.
Andy Marr, Regional Commercial Manager Indigo UK, said "Each car park cames with different requirements, and so a tailored approach was crucial in this partnership. We look forward to providing a unique experience at each location and to provide an efficient and enjoyable experience for customers visiting the stunning river area."