Published on 15.01.2016
Indigo, the leading parking operator in Europe, closed the deal to pick up the Saint-Jean parking facility in Nancy (France) on 21 December 2015. Indigo is consolidating its presence in this city where it now operates eight parking facilities totalling 3,300 off-street and 2,500 on-street spaces.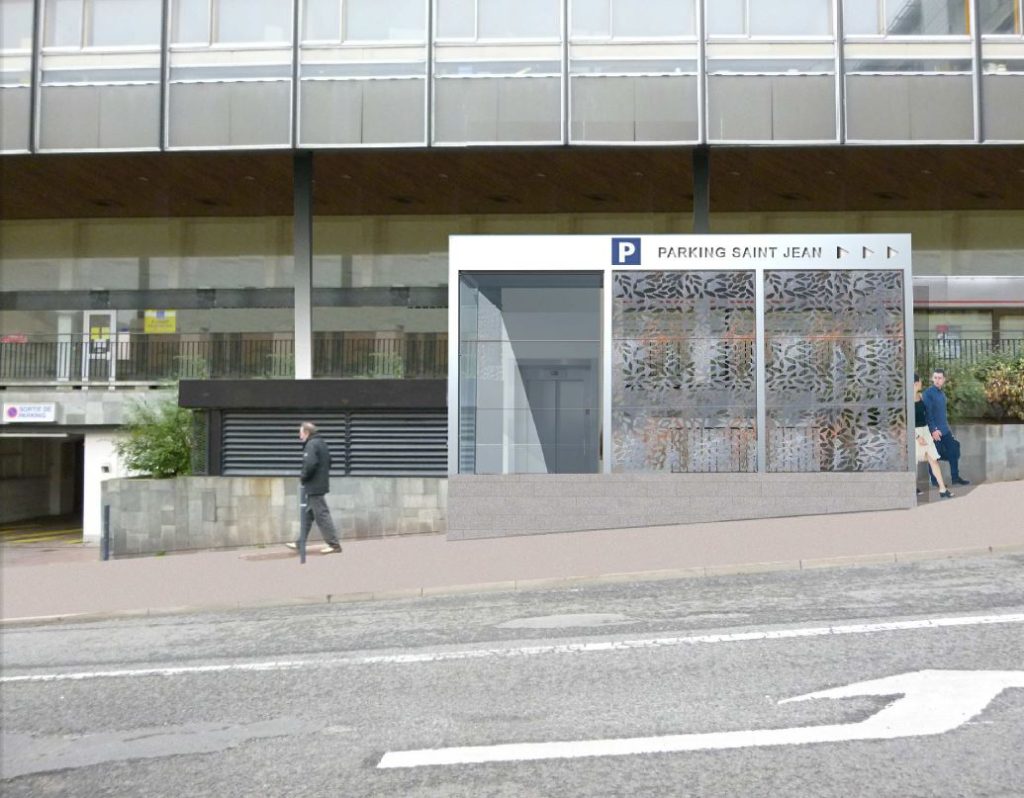 Already owner of the Joffre Saint-Thiébaut parking facility, Indigo plans to link up the two car parks as of early 2016. This development will be completed in the last quarter of the year.
With the acquisition of the 240 underground parking spaces at the Saint-Jean parking facility, Indigo is expanding its offering in the neighbourhood which lies at the very heart of Nancy city centre. Once work to connect up the two car parks has been completed, Indigo will be able to offer locals looking to park in the city centre a total of approximately 1,000 places ideally situated near the train station and the congress centre.
For Indigo, this project is in line with its determined and proactive strategy to offer customised parking tailored to the commercial dynamics of each city and urban area.
>> Local authorities and urban planning
>> Off-street parking, design, construction and financing